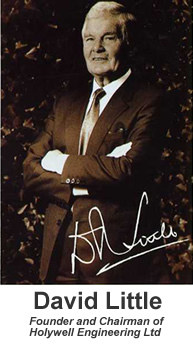 Company Profile
Holywell Engineering Limited was estalished in 1964 to supply the UK mining industry with a range of Holywell Mining Products. The Company has now diversified to supply pressings via Holywell Pressings and also a range of rescue products via Holywell Rescue Products.
Holywell Mining Products has over 40 years experience manufacturing and supplying a wide range of mining products.
Holywell Pressings specialises in gaining sub-contract engineering work from a wide range of industries. We now supply many customers including the classic car industry, automotive after market and many other industries.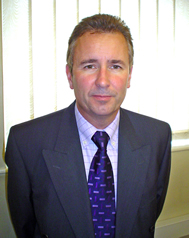 Andrew Little
Managing Director
Holywell Rescue Products has over 30 years experience manufacturing and supplying the emergency services with a wide range of high quality rescue products.